BREAKTHROUGH RETURN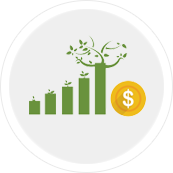 The Fund's main objective is to grow assets over the medium to long term by investing mainly in medium-capitalised stocks with high growth potential. Medium-cap companies are defined as those within the capitalization of stocks included in the VNMIDCAP index basket.
The benchmark of the fund is the change of VNMIDCAP index.
SECURITY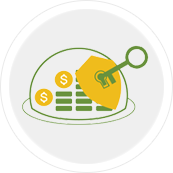 VCBF's open-ended funds are managed professionally. Securities with outstanding growth potential in the long term are carefully selected after extensive analysis by VCBF's investment team.
Vietcombank Fund Management (VCBF) is a joint venture between Joint Stock Commercial Bank for Foreign Trade of Vietnam (Vietcombank) and Franklin Templeton Investments.
Funds and assets are supervised by Standard Chartered Bank and audited by Ernst and Young.
HIGH LIQUIDITY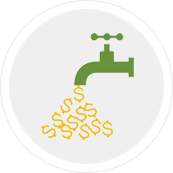 As an investor, you can withdraw some or all of the money you've invested at any time. The fund management company has to buy back all fund units that investors want to sell at the actual market price (net asset value (NAV) of fund units) after deducting redemption fee (if any).
INVESTMENT AMOUNT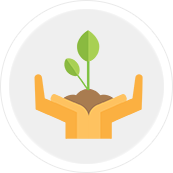 Initial subscriptions: VND 100.000 (one hundred thousand Dong).
Subsequent subscription (if any): VND 100.000 (one hundred thousand Dong).
There is no limitation on maximum investment.
(Open-ended fund investments are subject to market risks, please read all scheme related documents carefully.)