Increase Income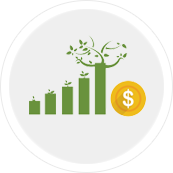 VCBF's open-ended funds can bring high returns for you in the long term.
VCBF-TBF gained

13.1%

per annum

since inception on 24/12/2013 (as of 31/12/2021).
VCBF-BCF gained

15.8%

per annum

since inception on 22/8/2014 (as of 31/12/2021).
Security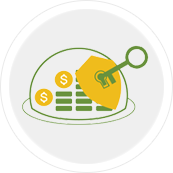 VCBF's open-ended funds are managed professionally. Securities with outstanding growth potential in the long term are carefully selected after extensive analysis by VCBF's investment team.
VCBF is a joint venture between Vietcombank and Franklin Templeton Investments.
All assets of open-ended funds' assets are supervised by Standard Chartered Bank.
HIGH LIQUIDITY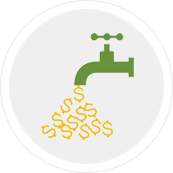 As an investor, you can withdraw some or all of the money you've invested any time. The fund management company has a responsibility to buy all fund units at the actual market price (net asset value (NAV) of fund units) after deducting redemption fee (if any).
Transparency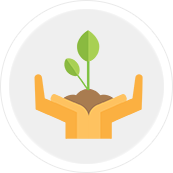 Net asset value of fund is posted on VCBF' website and reported to State Securities Commission (SSC) regularly.
Open-ended funds are closely monitored by SSC which is always focused on the safety of investors.
Open-ended fund investments are subject to market risks, please read all scheme related document carefully.